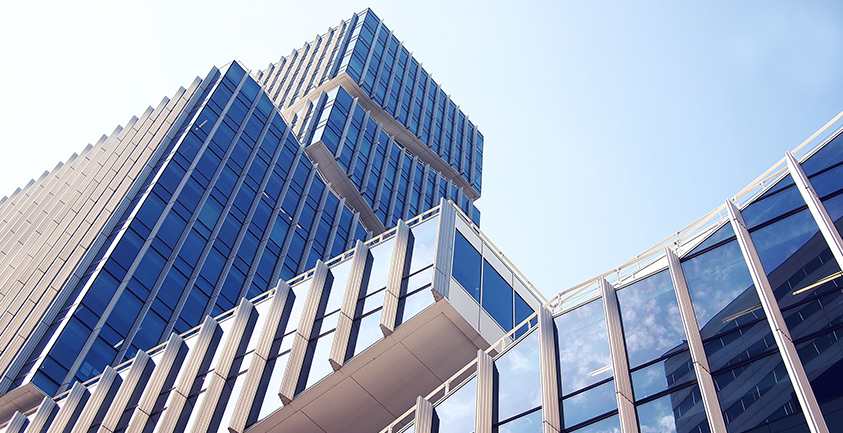 Company was founded on
2014
.07
.07
Focus on R&D, production and sales of peripheral electronic products of model aircraft
Shenzhen Haike Technology Co., Ltd. was established on July 11, 2014. It is located on the 4th floor of Huayilong Industrial Park, No. 43, Cuijing Road, Pingshan Industrial Zone, Shenzhen. A technology enterprise integrating production and sales.The main products are UAV flight controllers, electronic governors, digital receivers, FOC ESCs and other electronic accessories.The company has been committed to product development and innovation for many years, adhering to the business philosophy of "customer first, forge ahead", adhere to the principle of "quality first", and effectively promote cooperation with major enterprises and manufacturers,Use the idea of industrial development to serve the society and the vast number of users.
We have a high-quality enterprise team, all employees have college education or above, and a group of skilled R&D experts.Every year, Haike organizes technicians to enter user enterprises in various places to understand various problems encountered by user enterprises in the process of use, and collect and organize the problems to form technical files in order to serve customers more efficiently;We also have an enthusiastic and efficient sales and after-sales service team. They have the courage to open up the market and establish a perfect sales and after-sales service system for customers. They are always ready to provide customers with high-quality star service, and actively, effectively and quickly provide The customer solves the problem and relieves the customer from the worries.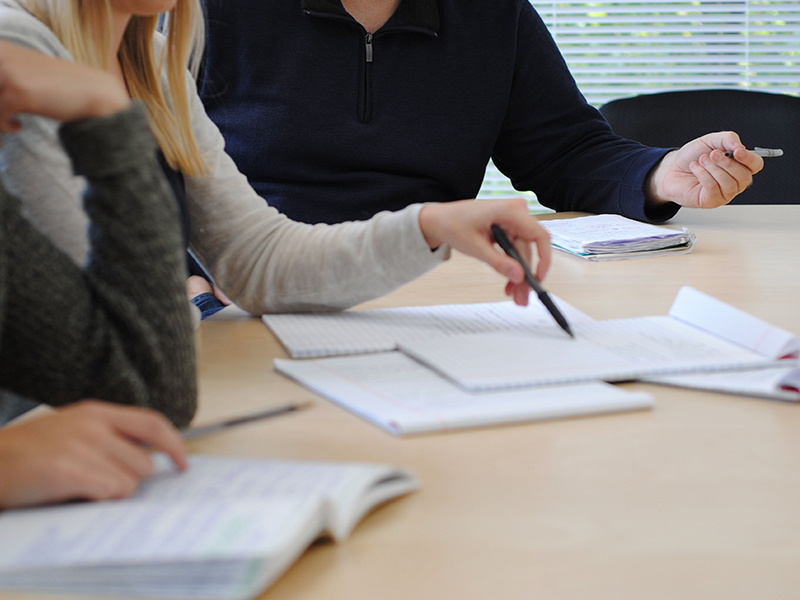 Business Philosophy
Customer first, forge ahead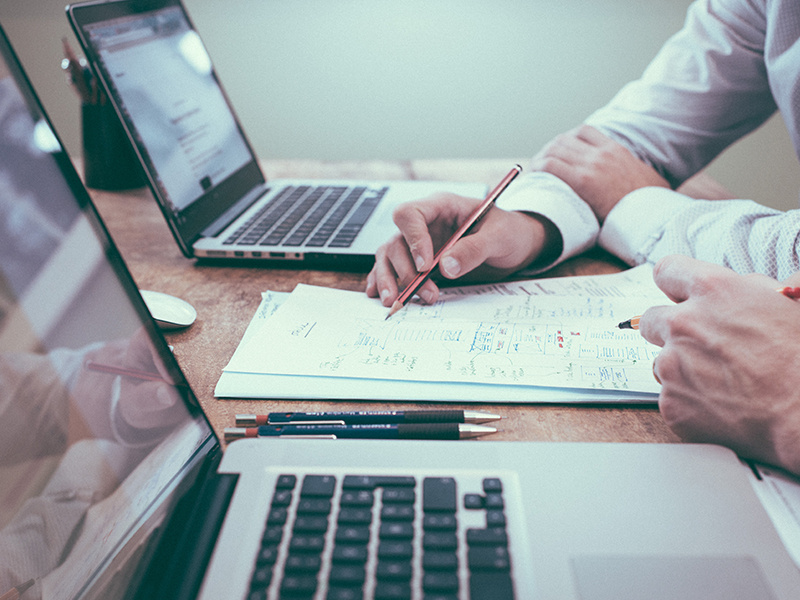 Principle
Quality first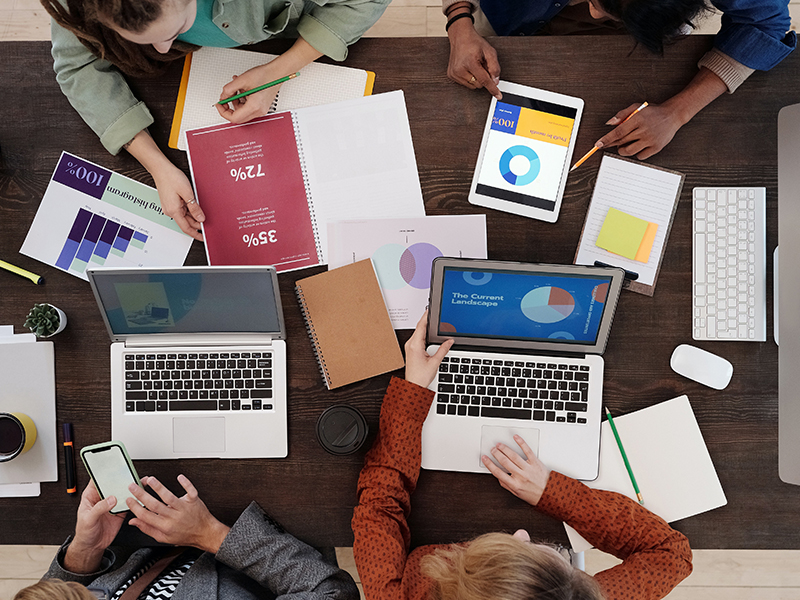 Strategic Approach
Win customers with sincerity and expand the market with quality
Haike has been focusing on research in the field of electronic governor and UAV control for many years,We have advanced production and testing equipment, and are the first in the industry to create environmental test chambers, high temperature aging rooms,the key components of the product are all imported brand components, which ensures the pass rate of the product when it leaves the factory.
Facing the increasingly competitive market tomorrow,Haike has formulated the strategic policy of "win customers with sincerity and expand the market with quality", and established the core business of focusing on R&D, production and sales of mid-range and high-end electronic governors.By expanding the scale of production, we will further increase the market share of mid-to-high-end electronic governors at home and abroad, and strive to build a national brand.Haike will, as always, take science and technology as the guide, quality as life, customers as God, and reputation as the criterion to produce more and better electronic governors.